REVIEWS
You Don't Have to Take Our Word for It!

Here's what some of our satisfied customers have to say about Boyd's Garage: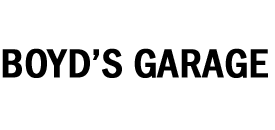 SERVICE AT BOYD'S IS ALWAYS OUTSTANDING. SERVICE WE CAN TRUST. SERVICE WE CAN RECOMMEND TO ALL OF OUR FRIENDS. MERRY CHRISTMAS AND A HAPPY NEW YEAR.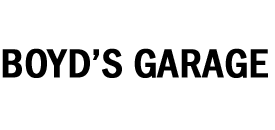 I was very happy with the service and cost of my most recent repairs. I will continue to bring my truck to Boyds for any repairs and maintenence.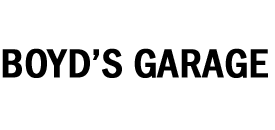 Appreciate fair prices and good service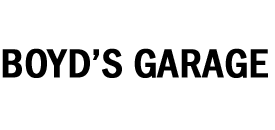 Thank all of you again for taking such good care of our family fleet! We so appreciate and love you! Pie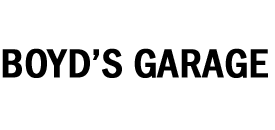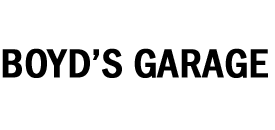 Great service with a smile and customer appreciation!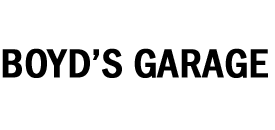 Quick service and very flexible. They are wonderful people.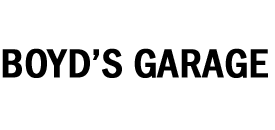 It is always a pleasure at Boyd's. Boyd has maintained my vehicles over the past several years and I have every confidence in the workmanship and competitive costs making it a best practice for my money. He keeps you informed of upcoming concerns so I can prepare.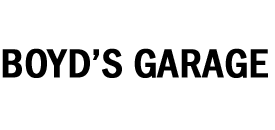 I would highly recommend Boyd's. They provide excellent care.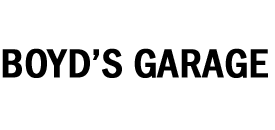 Boyd's Garage provides professional, courteous and caring service. Mr. Pitts will treat your vehicle just like it was his. They will keep your fleet vehicles running so you can continue to operate day in and day out.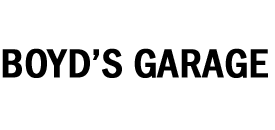 Always good experience dealing with these good folks!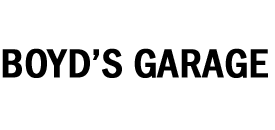 Work was done excellent and I was told and showed what was being done while it was being done. Don't expect any problems as this will be my 3rd or 4th time for this type of repair on as many different autos even those you have a new and different machine.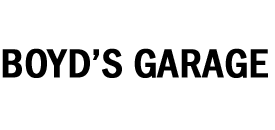 Could not have been treated better!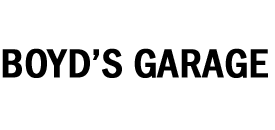 As always, excellent work at a reasonable price -- and good people to know into the bargain.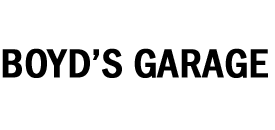 Very efficient and quick.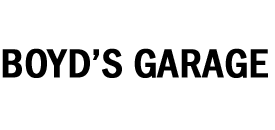 Excellent service. I am so grateful to be able to take my car to mechanics that I can trust. And the Boyd's are wonderful people too.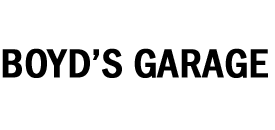 Boyd's Garage has always done an excellent job on my vehicles and in a timely manner. They are honest, straight forward, and back up their workmanship. They recently replaced the timing belt, water pump, antifreeze, did an alignment, and balanced/rotated the tires on my Toyota minivan. Thanks again for a job well done!